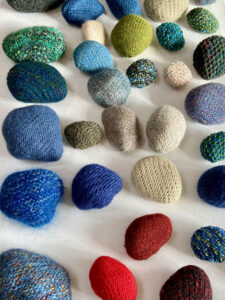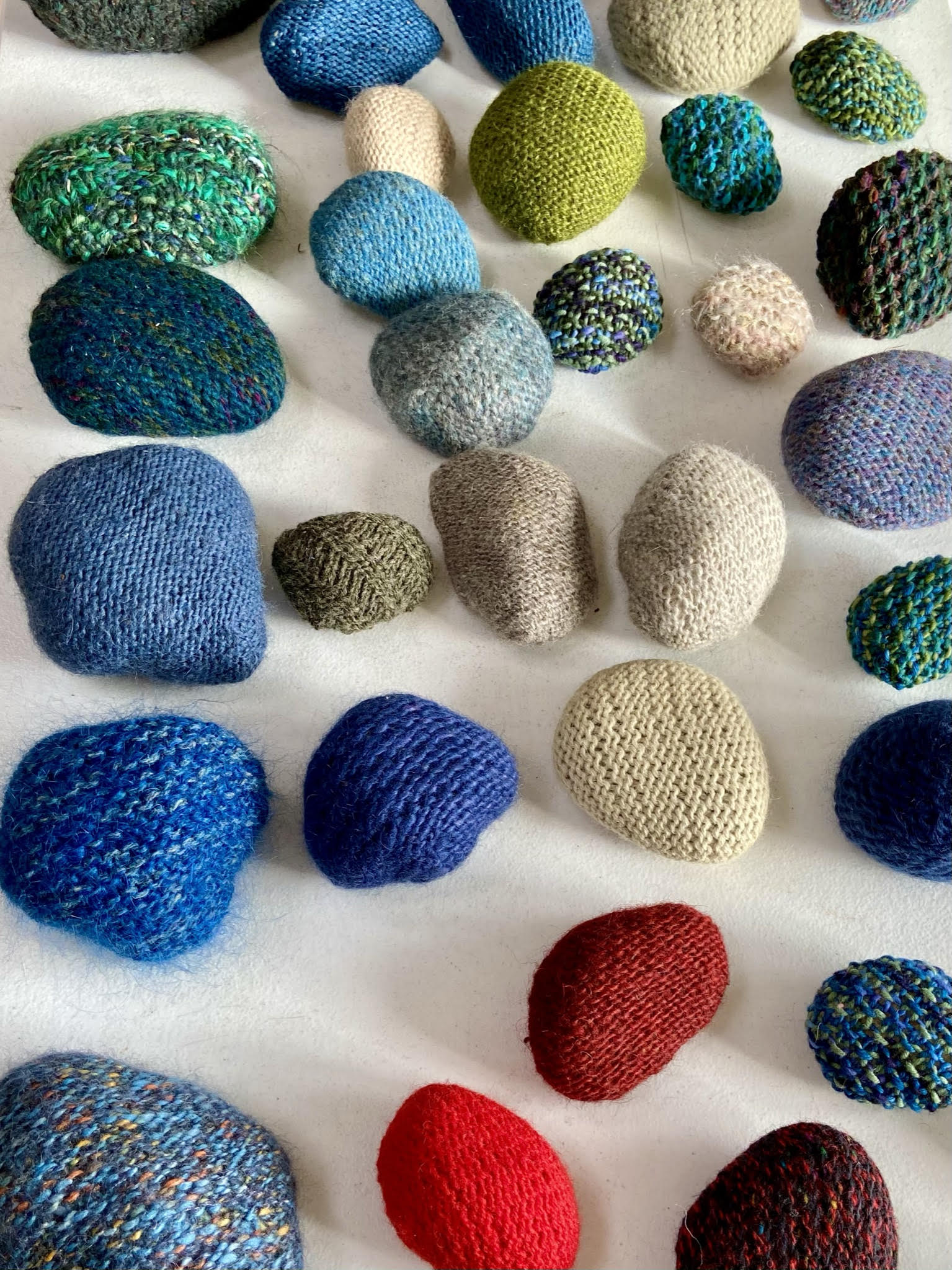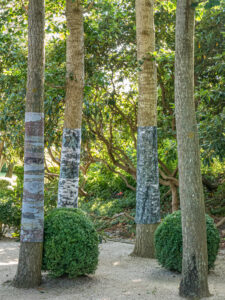 Touch Stones, a project by Laurie Lambrecht
I hope to provide an opportunity to pause, to reconsider and have a renewed experience to what is around us in nature.
I'm interested in how our perceptions change when we challenge what we think we know. Laurie Lambrecht
Touch Stones, 2020
Hand-knitted wool covered beach stones
Installation detail from Nassau County Museum of Art
Ginkgo Fiction, 2019
Ginkgo trees wrapped in tree bark images pigment-printed on fabric
Detail from site-specific installation at the Madoo Conservancy, Sagaponack, NY, for the Parrish Art Museum Road Show, Autumn 2019
Posted February 09, 2021
Quarantine, Tom Gold
Tom Gold, a soloist for 21 years with the New York City Ballet, is working now as the Artistic Director of his own group, Tom Gold Dance. The Company tours the world and works frequently in New York, where it has met with great success. This video, made by Tom, is his personal response to being locked down and quarantining in Manhattan in March 2020.
Posted November 21, 2020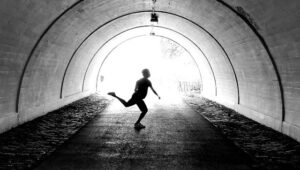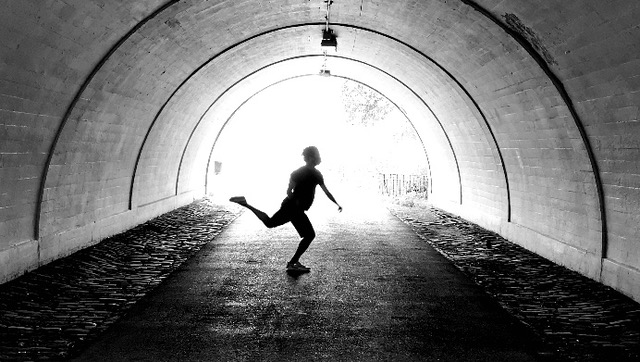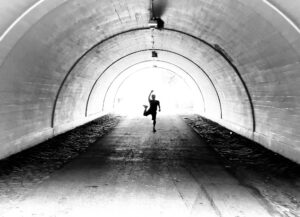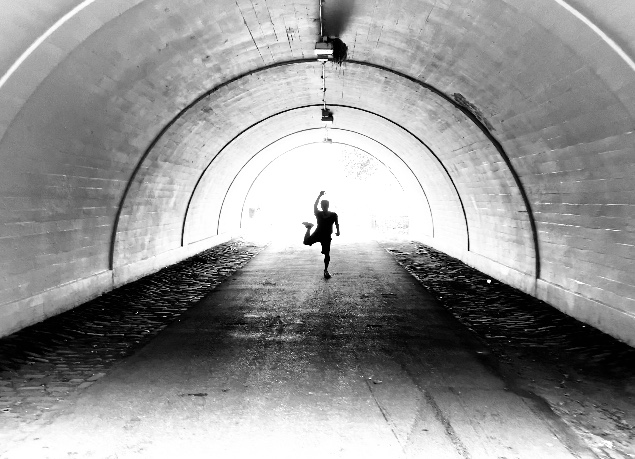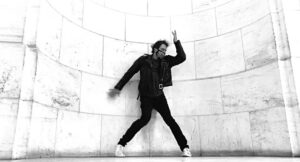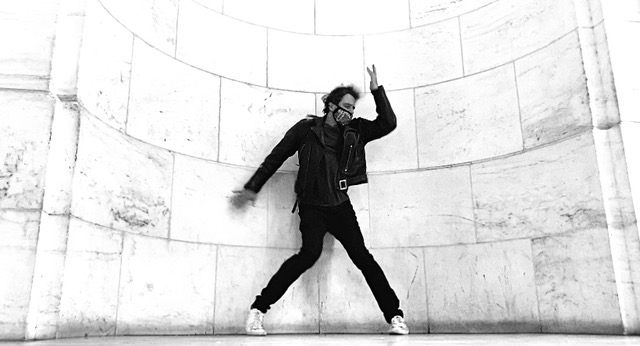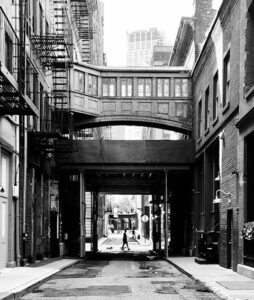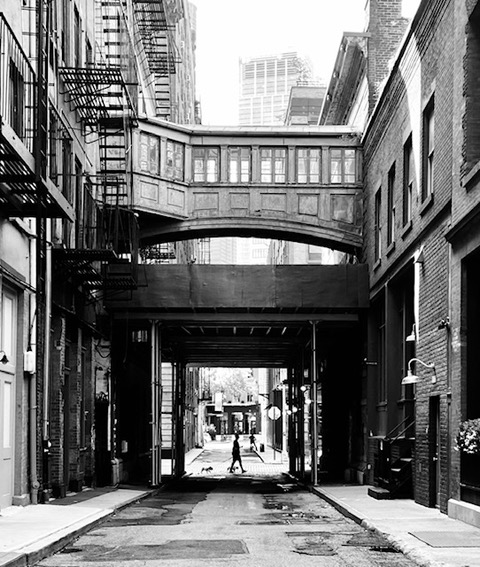 Mark Dendy and Stephen Donovan
Mark Dendy and Stephen Donovan create multimedia dance theater collaborations with a sly wit, searing social satire, and an explosive raw physicality. Together they weave seemingly disparate elements into a nonlinear narrative to construct surreal urban myths. Their latest film The Age of Anxiety is commissioned by the American dance festival and premieres Winter 2021.
Photography: Stephen Donovan
Choreography: Mark Dendy
Dancer: Todd Anderson
Posted November 21, 2020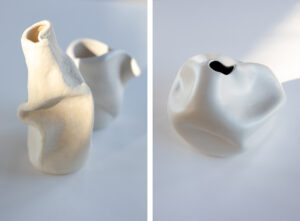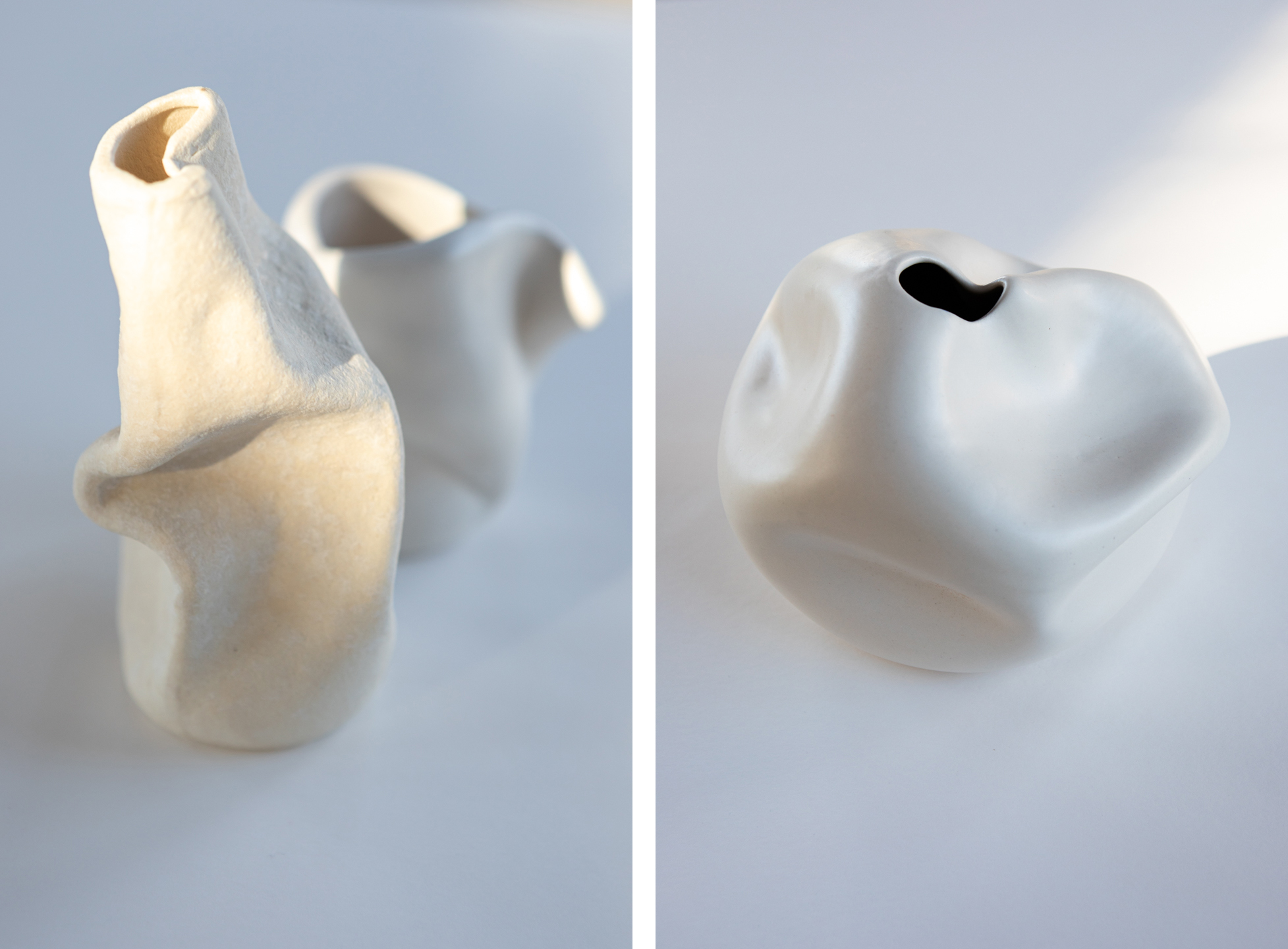 Ekaterina Bazhenova-Yamasaki
Ekaterina Bazhenova-Yamasaki came to our attention over the internet, where this piece was a prop in a photography series she created. The vase is a collaboration with Completedworks.com. We chose it because its flow and energy remind us of Martha Graham's shapes in her famous dance, Lamentation.
Photos by Laurie Lambrecht
Posted November 21, 2020